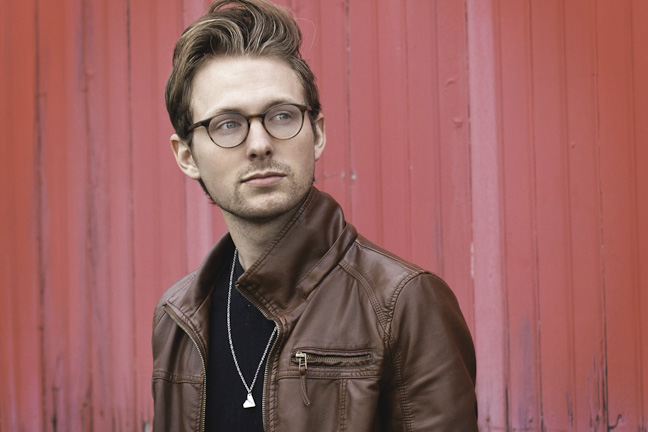 34th Annual First Night Virginia New Year's Eve Celebration of the Arts.
Over 70 Entertainment Options for all Age Groups.
Taylor Mathews - Louisiana-Bred Acoustic Singer Songwriter with Soul America's Got Talent Finalist 5:30 and 8:45 at the Paramount Theater
See Details About Taylor Mathews
First Night Virginia Schedule of Performances
Five years and many experiences later…the 24-year-old singer/songwriter Taylor Mathews is just beginning to sink his teeth into success as an independent artist. In 2011, Taylor released his first EP, Head Over Feeling, which debuted in the top 40 of the iTunes album chart selling over 10,000 singles independently. He has a dedicated, growing fanbase of over 13,800 Twitter followers and 11,000 Facebook fans. The music video for Head Over Feeling was featured on Vevo's home page and generated 100,000 views in one day and currently is brushing 300,000 views on VEVO. It also received heavy TV rotation on Canada's Family Channel.
Go for Free - Volunteer for FNV