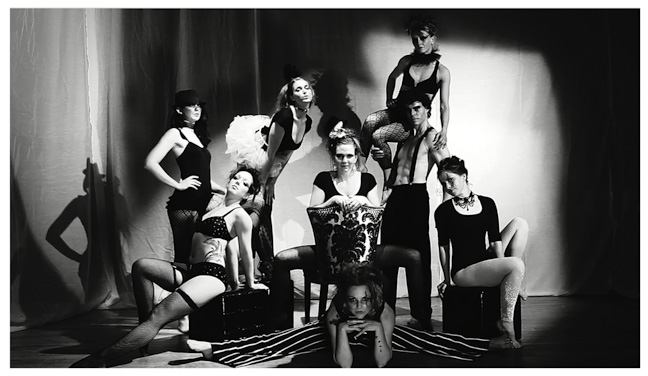 34th Annual First Night Virginia New Year's Eve Celebration of the Arts.
Over 70 Entertainment Options for all Age Groups.
MOONLIGHT CIRCUS - A Community Acrobatrics Troupe 5:30 and 7:30 at Key Rec Center
See Details About Moonlight Circus
First Night Virginia Schedule of Performances
Moonlight Circus is a community acrobatics troupe based in Charlottesville Virginia.By day we're scientists and artists, teachers and professionals, moms and dads. By night we all come together for the love of expression through the circus arts. Watch as we perform acts of grace high in the air on aerial silks, display acts of strength balance, and mesmerize you with brilliant dances with light. Breathtaking, awe-inspiring...and fun! The circus has come to town!
Go for Free - Volunteer for FNV