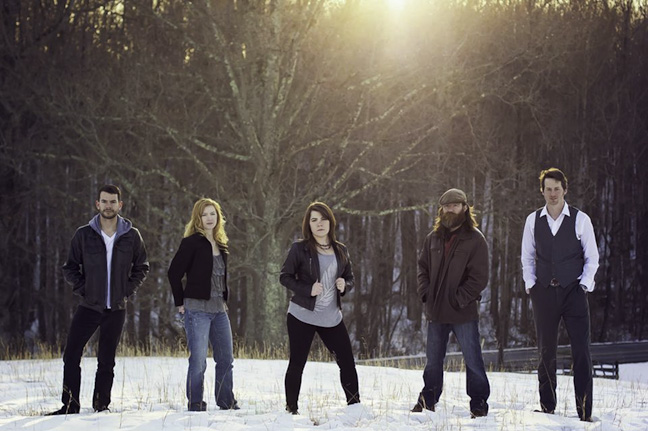 34th Annual First Night Virginia New Year's Eve Celebration of the Arts.
Over 70 Entertainment Options for all Age Groups.
Jessica Weaver & Silver Linings - Rising Madison County Band 5:30 and 8:45 at First United Methodist Church, Sanctuary
See Details About Jessica Weaver & Silver Linings
First Night Virginia Schedule of Performances
Jessica Weaver, singer/song writer from Madison Co. Va. who recently recorded her first single "Letting Go" after winning her first national competition.
Go for Free - Volunteer for FNV