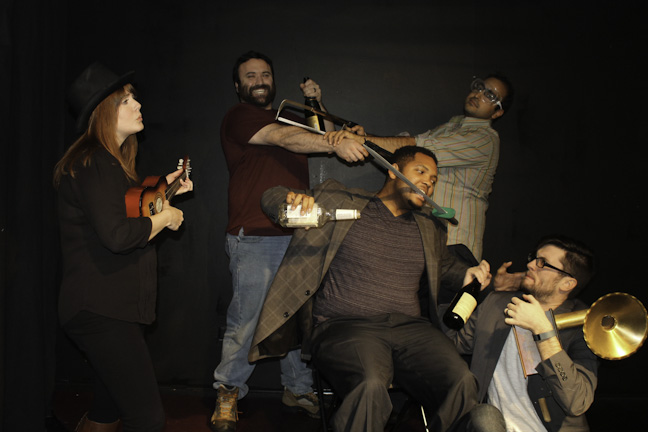 34th Annual First Night Virginia New Year's Eve Celebration of the Arts.
Over 70 Entertainment Options for all Age Groups.
Bent Theatre Comedy - Improv Theatre for All Ages 8:45, 10:00 and 11:15 at The Haven Sanctuary
See Details About Bent Theatre Comedy
First Night Virginia Schedule of Performances
Welcome to Bent Theatre, Since 2004 we have made it our responsibility to keep Central Virginia laughing. With each new year, our group becomes bigger and more ambitious, but at the same time, we hold true to our mottos and beliefs: "You Say It, We Play It"
Go for Free - Volunteer for FNV