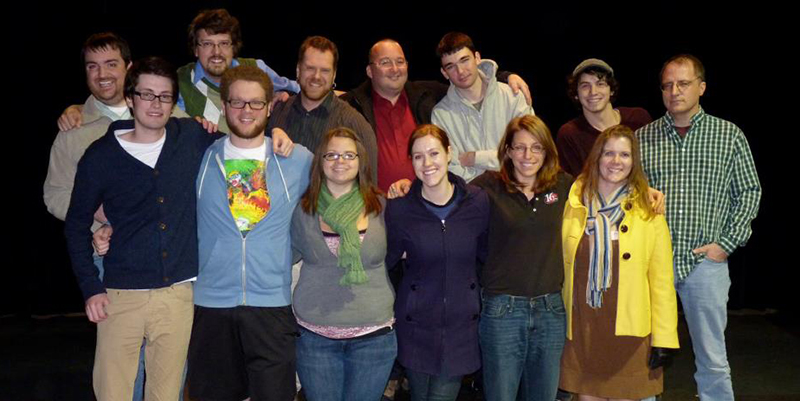 BENT THEATRE
Bent Theatre at Christ Church Mead Hall – 8:45 - 10:00 hilarious performers will take audience suggestions and create comedic scenes on the spot. Since 2004 we have made it our responsibility to keep Central Virginia laughing. With each new year, our group becomes bigger and more ambitious, but at the same time, we hold true to our mottos and beliefs: "You Say It, We Play It"
20-plus comedians bring their A-Games to every show, and every class. A mix of "Whose Line Is It Anyway", "Second City", "SNL", "MadTV", "Comedy Sports", and Comedy Central's "Premium Blend". Bent Theatre guarantee's you will not leave disappointed.
With shows and classes for all ages and backgrounds. Bent Theatre has something for everyone.