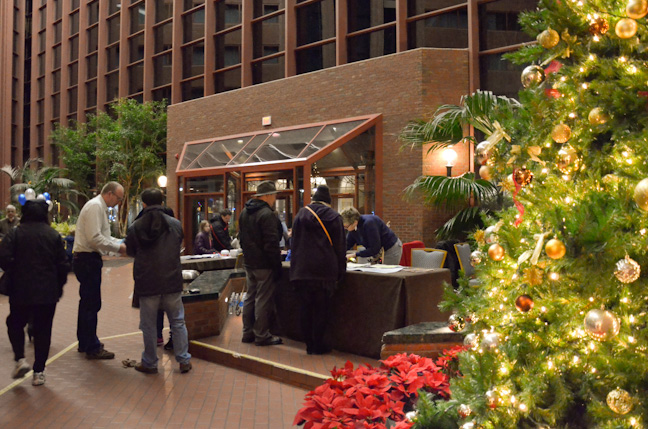 Today is the last day of 2014 and you should consider coming down to the Downtown Mall to be part of the 33rd annual First Night Virginia where you can choose from over 70 options spread out over 9 hours for a memorable Community Celebration of the Arts to wrap up 2014 and to get ready to embrace all the 2015 has to offer you!
You can purchase wristbands at the First Night Virginia Headquarters at the Omni Hotel and at The Paramount Theater of Charlottesville starting at 10am. You can guarantee yourself a seat and a good one at the Paramount where they have reserved seats for $5. You do NOT have to purchase reserved seats as your wristband will allow you access to each of our 17 venues.
Here are some links to explore - learn more about all our exciting offerings:
First Night Virginia Schedule of Performances
The Paramount Website
First Night Virginia is an annual community celebration of the arts that began in Charlottesville in 1982 and is the second oldest First Night in the country. 2015 is the 33nd annual festival of the arts with many family-friendly activities on and around the historic Downtown Mall.
Go for Free